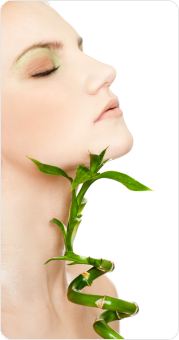 Plastic and cosmetic surgery
Croatia is respected worldwide for its high standards and advanced medical procedures, along with a great number of medical experts, practicing and teaching all over the world.
Internationally educated, leading esthetic surgeons
High quality surgery, no compromise
Pursuant to regulations of the Republic of Croatia, all surgeons must be qualified in general surgery, before they get a license to specialize in plastic surgery. We have chosen the best private clinics for plastic and cosmetic surgery in Croatia. They are situated in completely new and modern equipped buildings.
Our clinics will cater to all your needs, without compromise, with the best plastic and cosmetic surgical teams in Europe, at prices you can afford.
Contact us today for your free and unbinding consultation. Send us a description of your problem, and we will ring you back, at our expense, to give you our professional advice.
Why choose us?
Save thousands of £

- High quality plastic and cosmetic surgery, at prices everyone can afford

Free consultation

- visit the best clinics and surgeons in Croatia

Expert and certified surgeons

for plastic and cosmetic surgery
We organize your trip and stay
Our

expert staff

will accompany you from the minute you arrive

Recovery in Zagreb

- one of the most beautiful towns in Europe